Finally, another "Style for Less" post. I know, I know. I've broken my promise and have not been uploading, but HEY, it's better late than never. For this weeks "Style for Less", I will be covering how to get that preppy look that some adore for way cheaper than the price tags on Tory Burch and Vineyard Vines. Even though preppy isn't my go-to style, I occassionaly like to throw in flairs of my inner prepster into my looks. So stop right there, put your credit card away and your Tory Burch purse down... here's 3 ways to look preppy for less.
* * *
LOOK NO. 1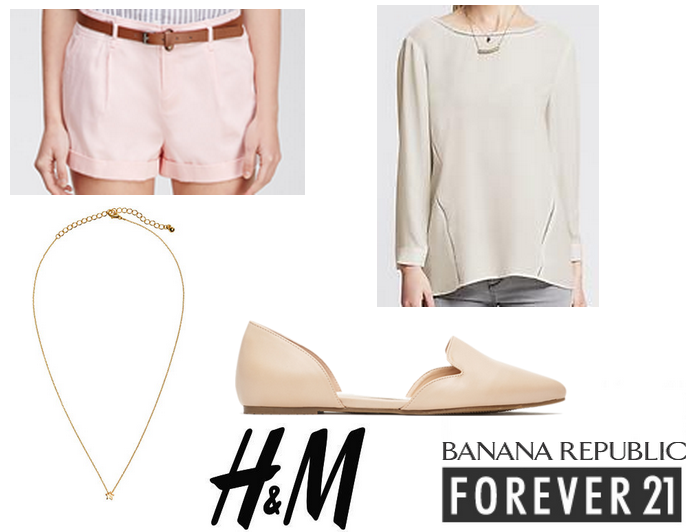 DRESS: LOFT: $80
SCARF: H & M: $7
SANDALS: FOREVER 21: $18
TOTAL COST: $105
AMOUNT SAVED: $249
* * *
Clearly, dressing preppy doesn't involve spending hundreds of dollars on bright and bright clothing. All it takes is a little searching and dedication to find pieces that are almost exact dupes to your high end faves. So don't give up and spend $300 on an outift, shop at places that you wouldn't normal think of to buy prepster clothes, and save your wallet the hassel.
Stay tuned for the next segment in "Style for Less"...